Downtown Laurinburg - Creating Opportunities For You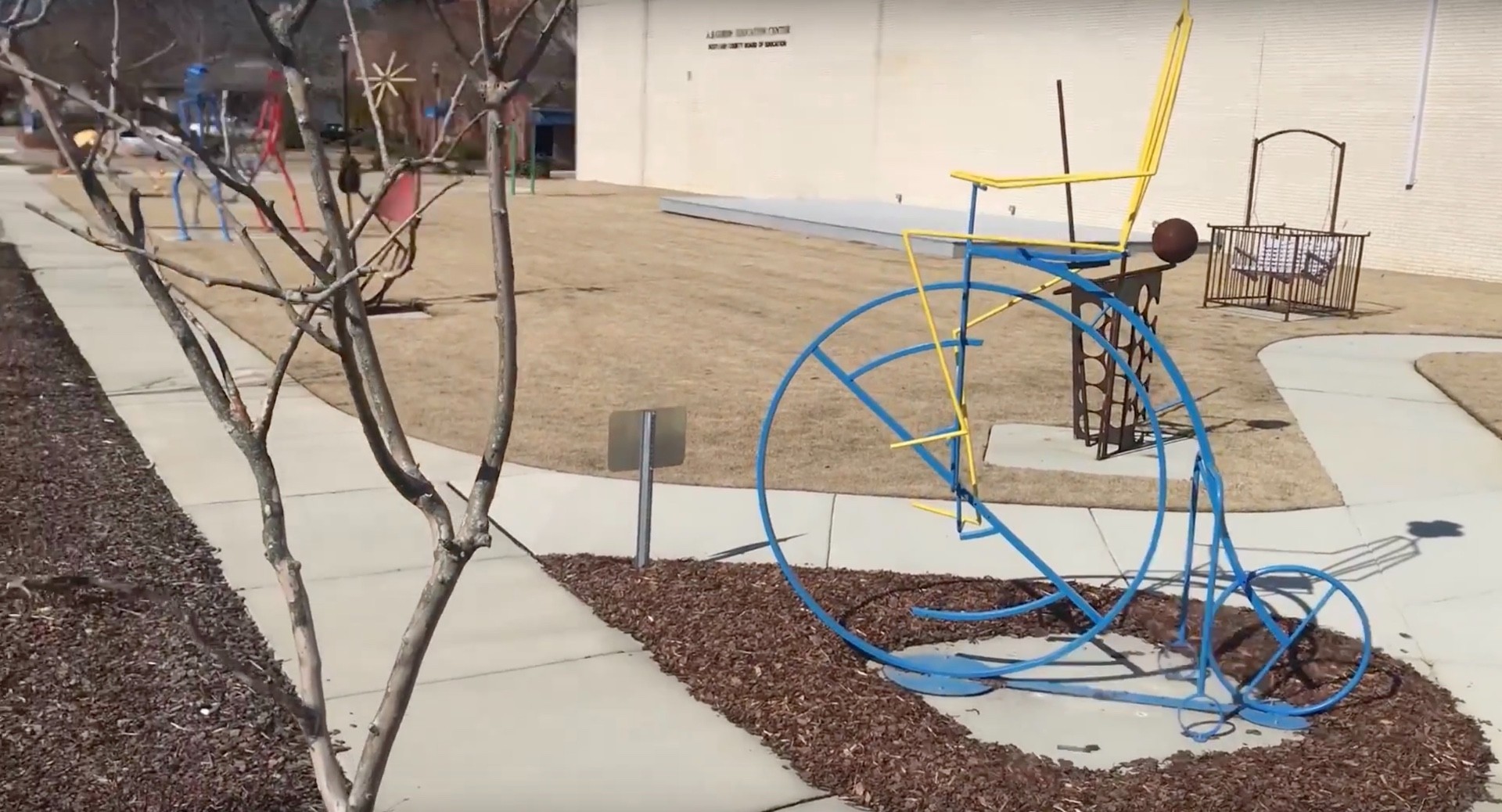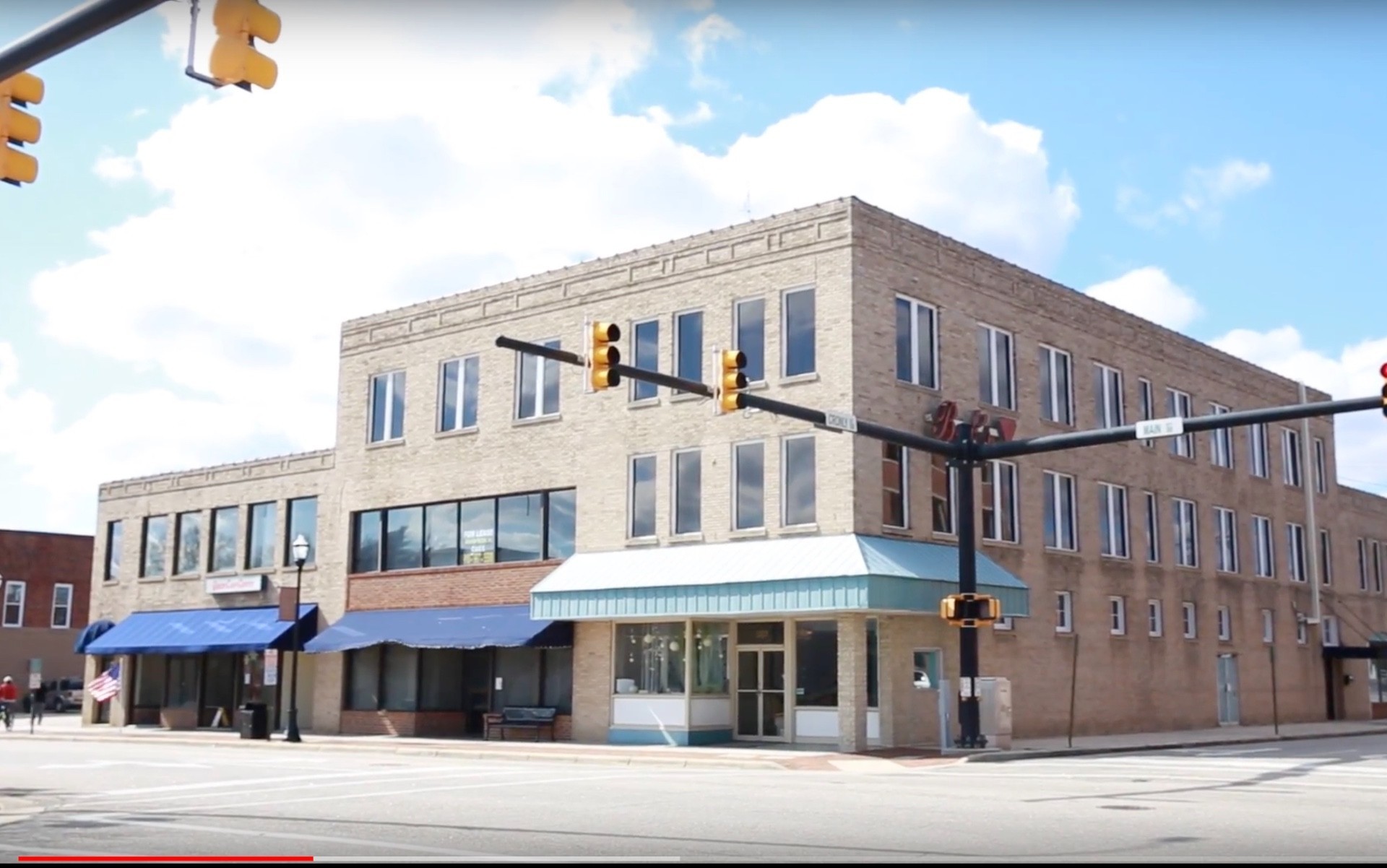 Recent studies highlighted a number of businesses that are currently under-served in Laurinburg including, Food Services & Drinking Places - especially Specialty Foods, Clothing & Clothing Accessories, Electronics & Appliance Stores, and Home Furnishings. In the past year over a dozen businesses have opened for business in Downtown Laurinburg.
Come join this growing community. Contact us to learn more.