Downtown Laurinburg - Creating Opportunities For You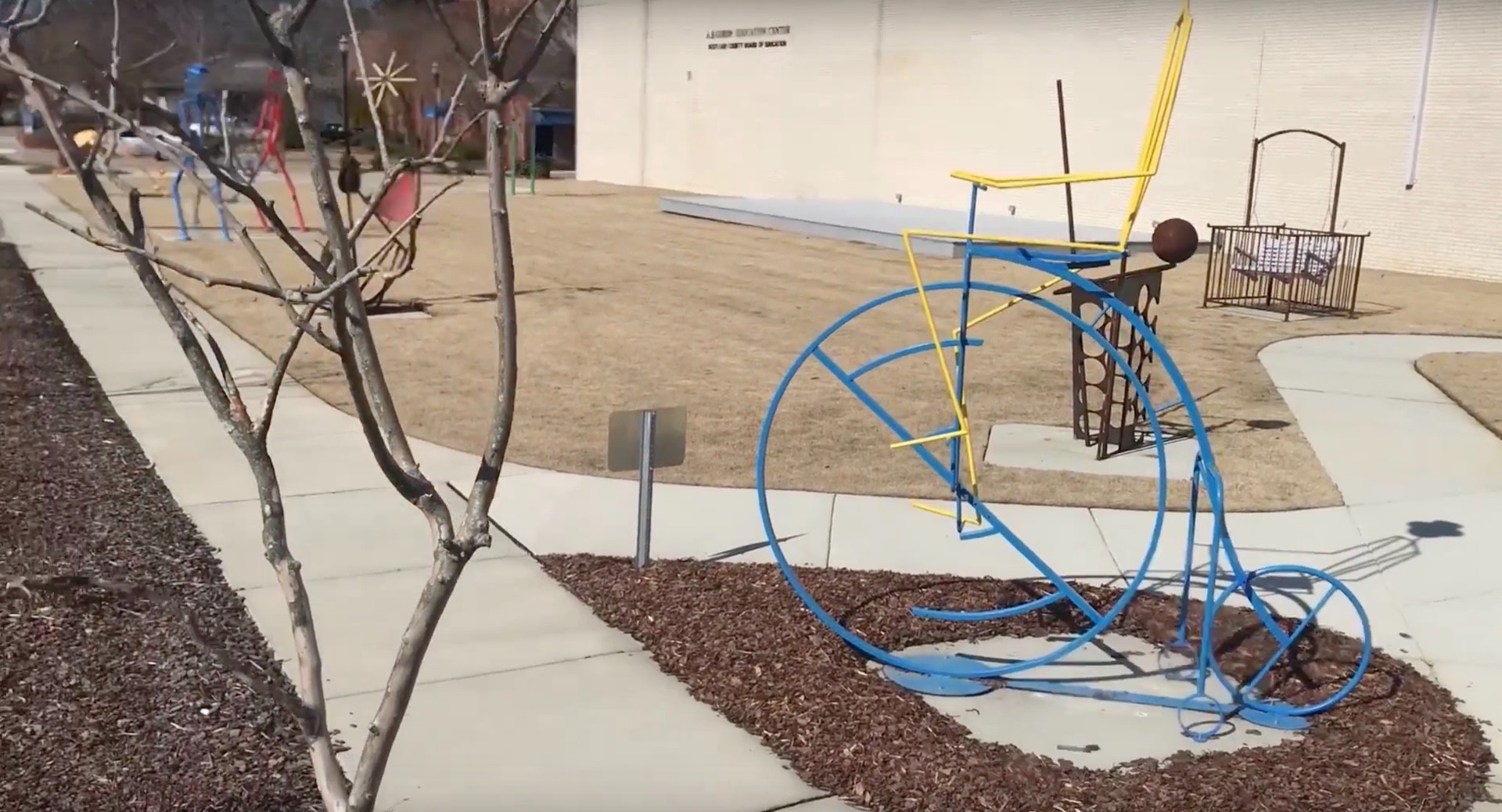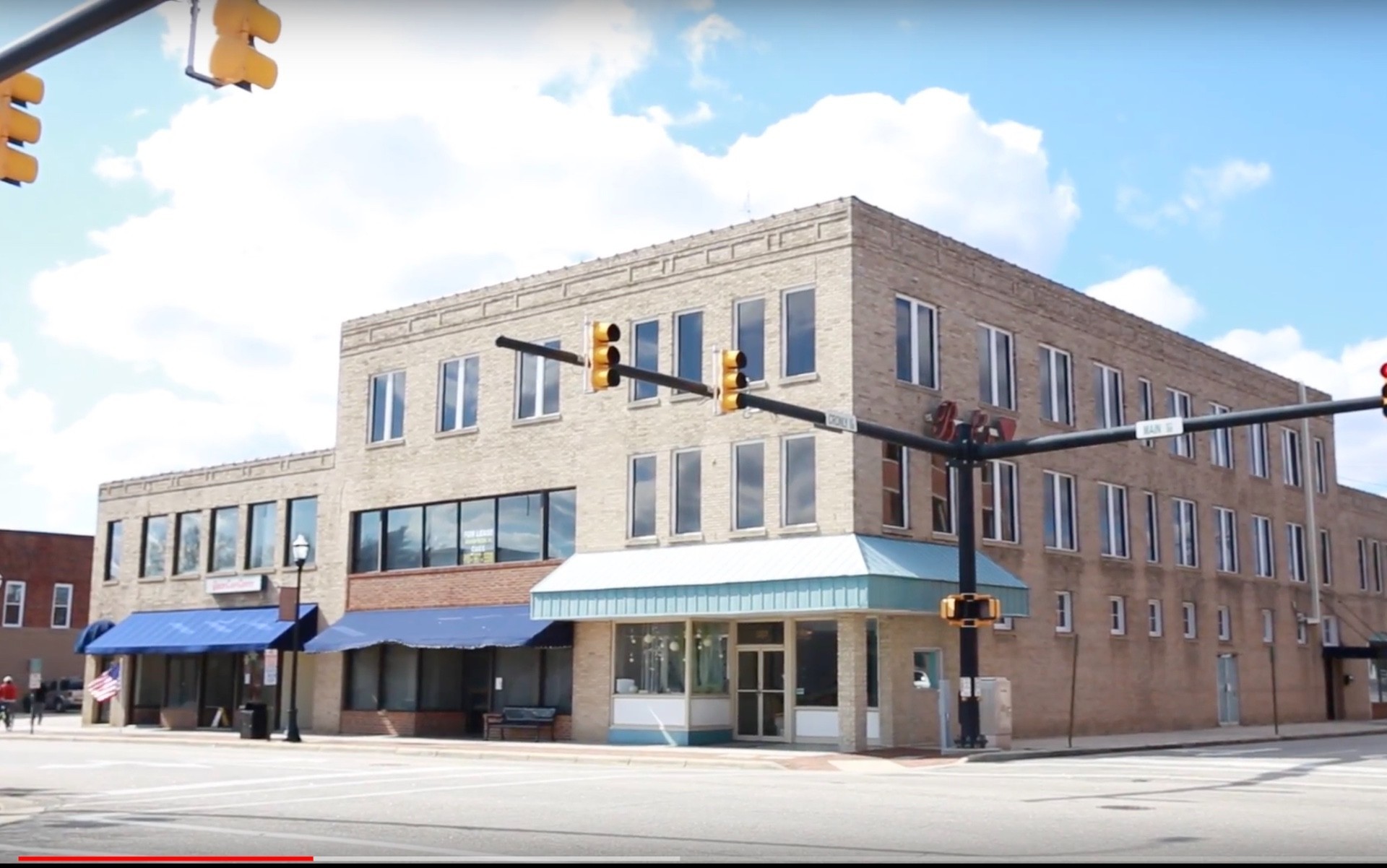 Whether you are opening a second location, or looking to outgrow selling product from home. Downtown Laurinburg is the place for you.
We all know the equation for retail success: traffic equals sales. We also know that events, festivals and gatherings equal traffic. From moving Laurinburg After Five to Main Street, to scheduling sidewalk sales, to holding the FUNd Run and other events downtown, there is always a reason to head to Main Street....and your store.
Additionally, there are grant programs and business support programs to help you establish a plan, get set-up, and open your doors to success. This year alone, over a dozen businesses have opened for business in Downtown Laurinburg.
Join the Crowd!!!