Downtown Laurinburg - Events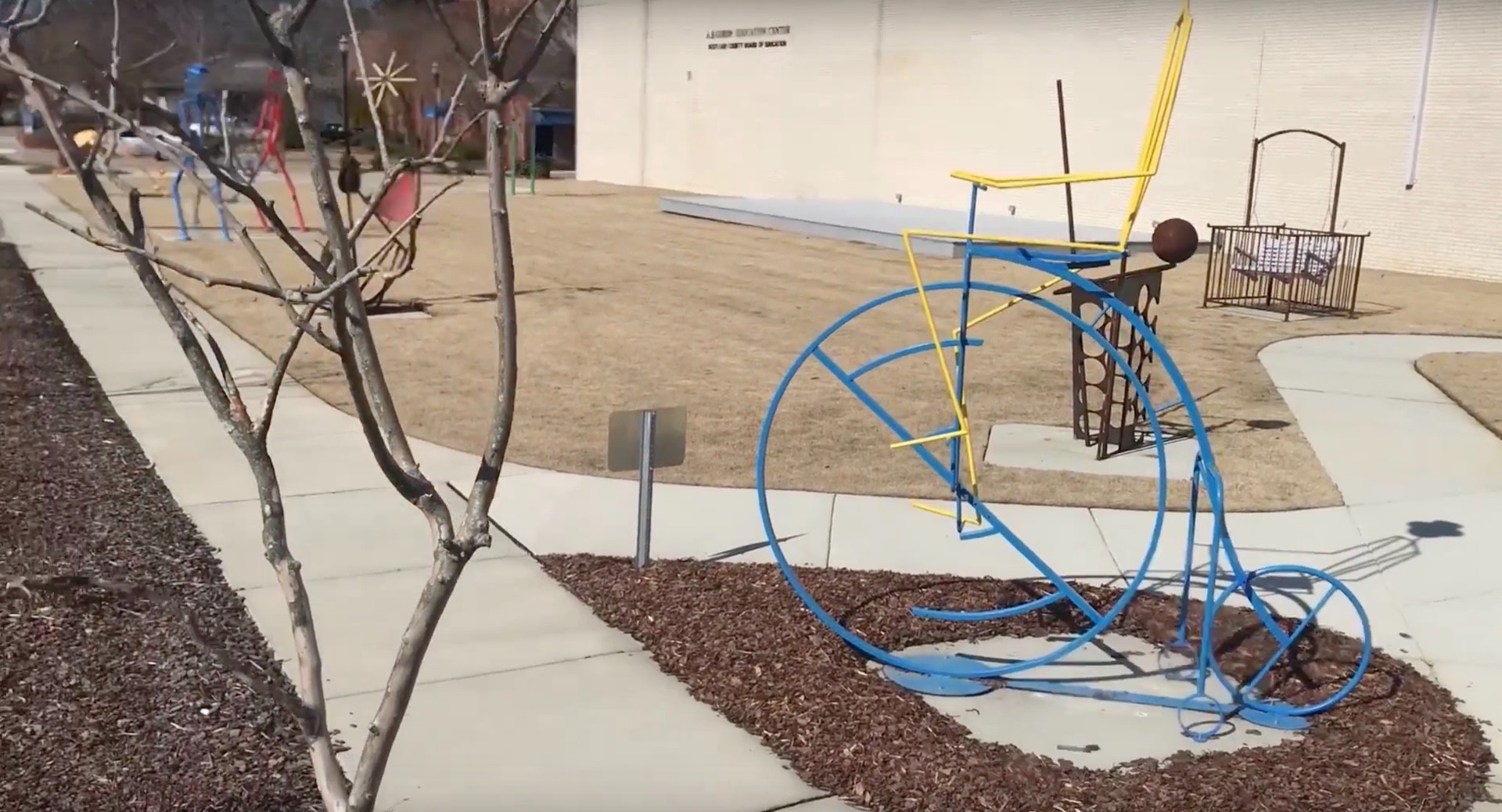 Downtown Laurinburg is beginning to buzz. Laurinburg After Five can be found downtown. The FunD Run is in the streets. The Storytelling Arts Center present a steady flow of events. Christmas on Main is a tradition like no other. And these and other core events are being joined by Parks & Recreation's Halloween event "Nightmare on Main Street", and our new Christmas Festival - 'Tis the Season. Come out and enjoy Downtown Laurinburg. Its becoming the hub of our community!!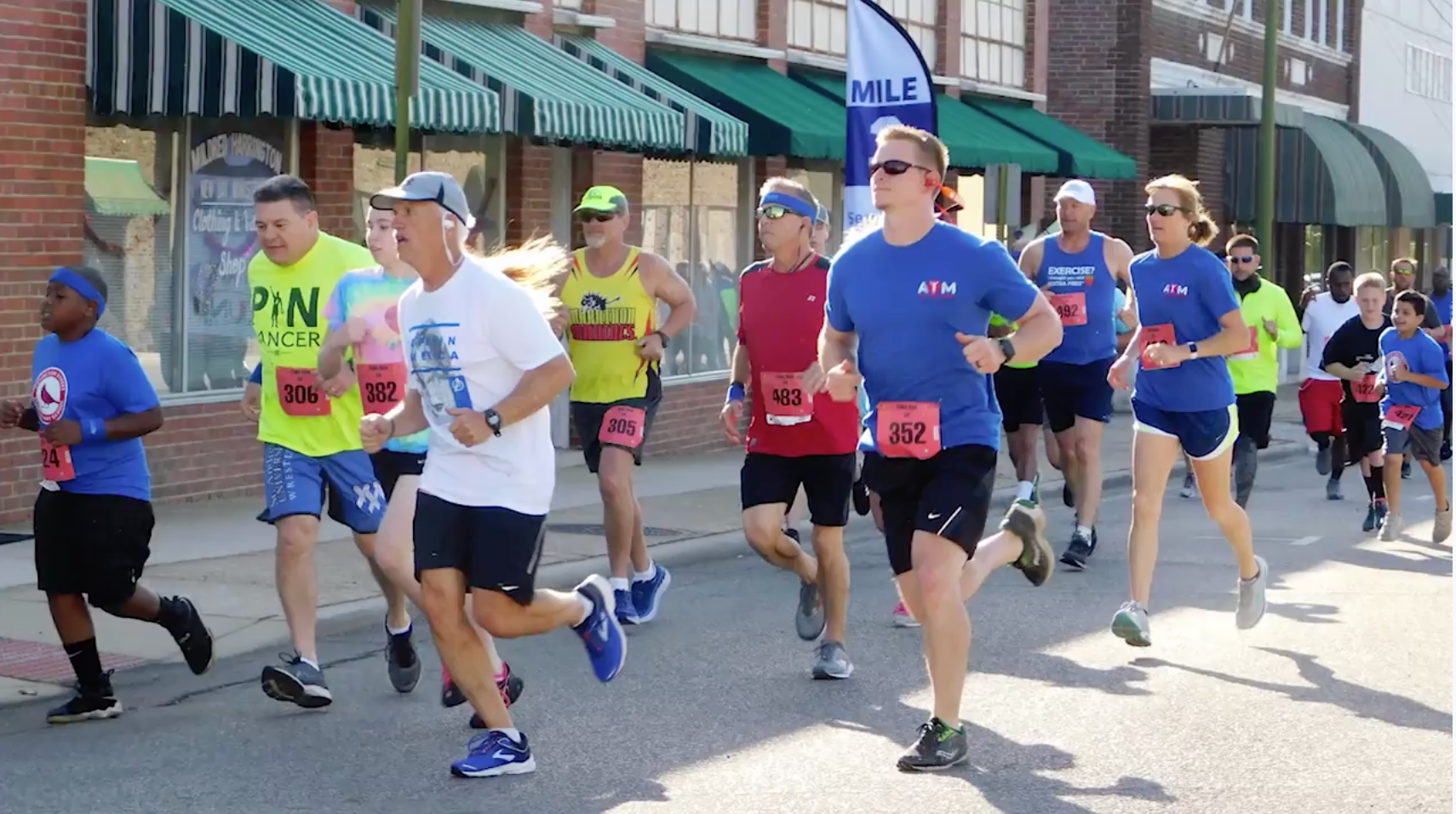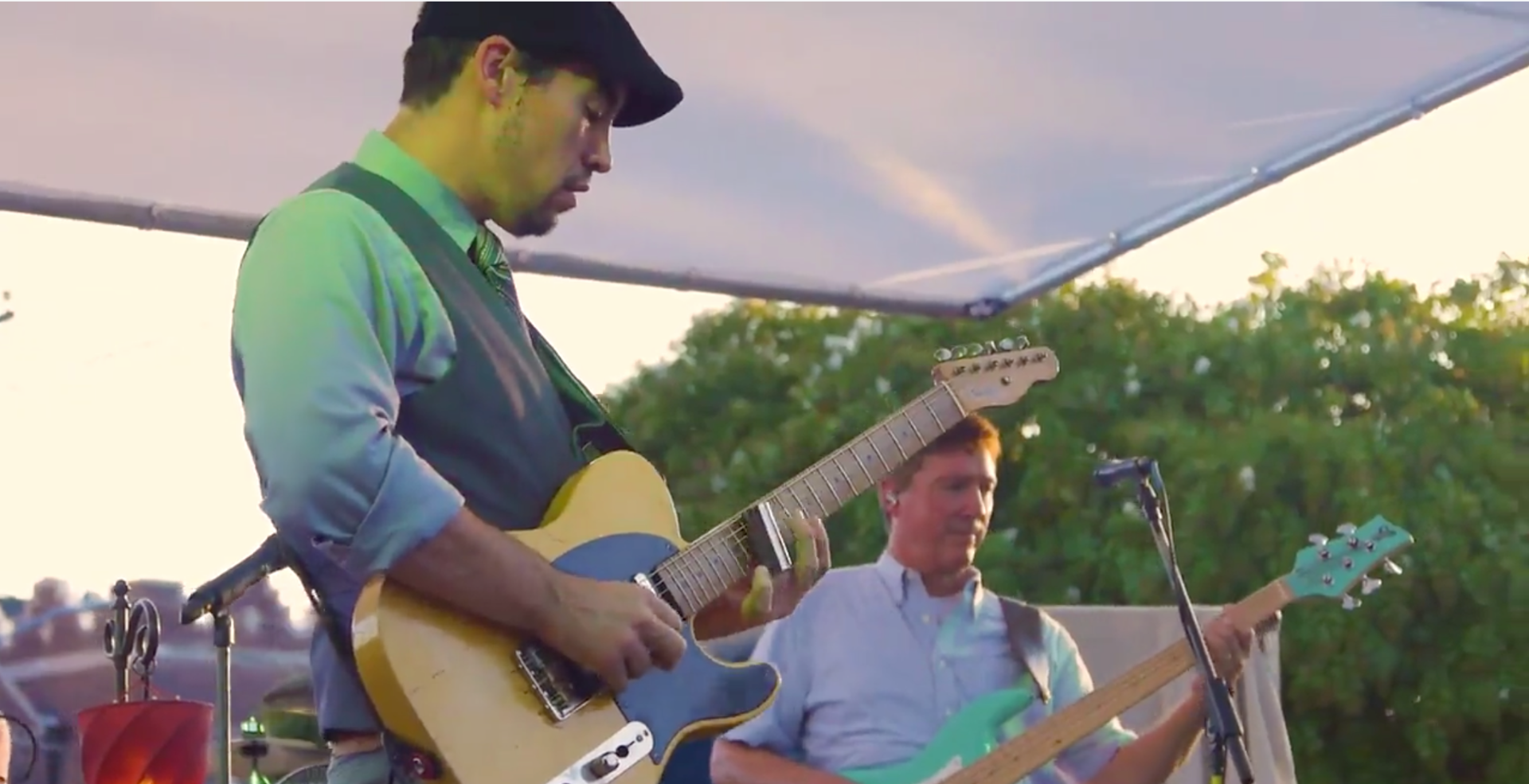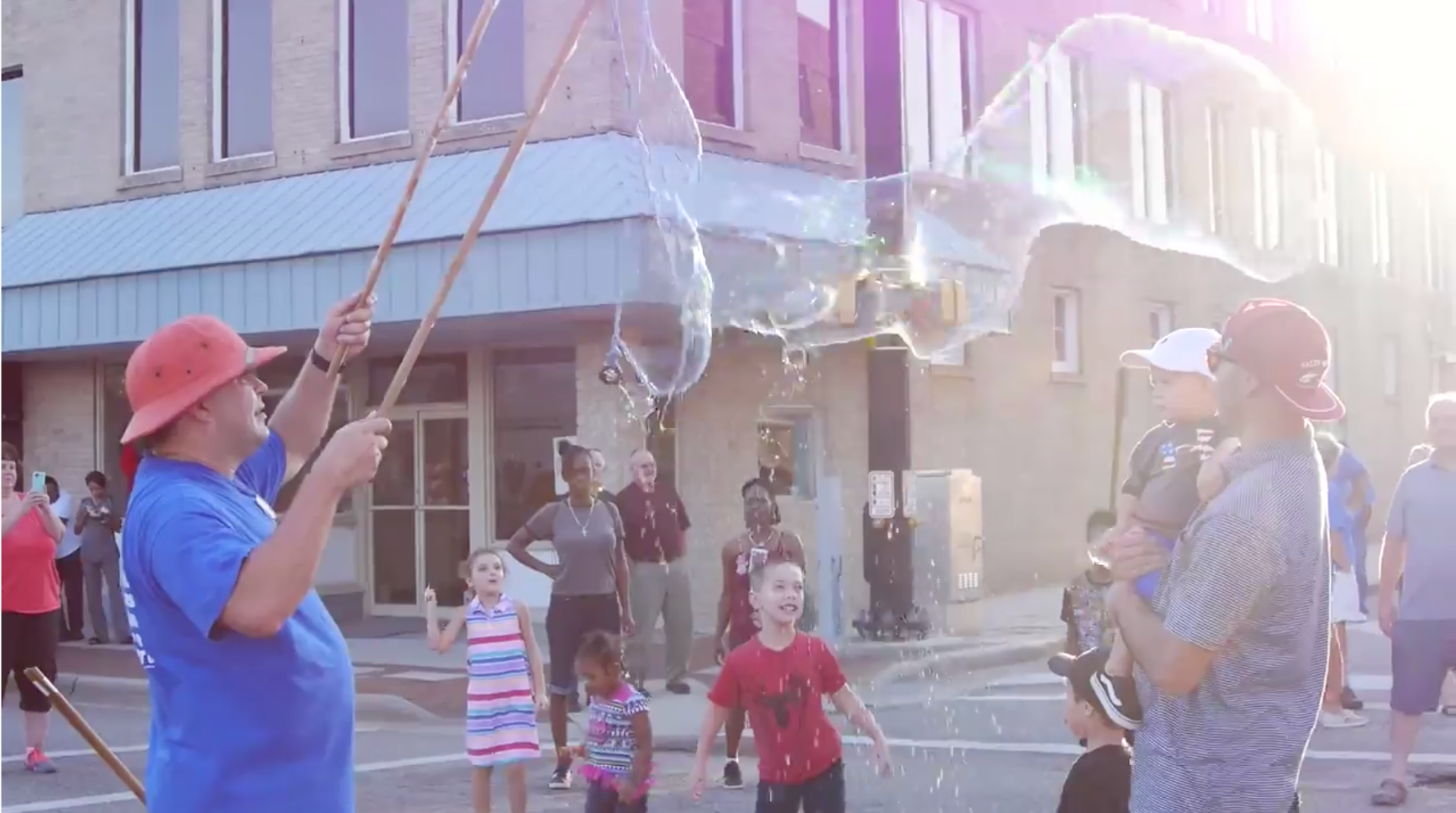 MARK YOUR CALENDAR - JUNE 14
LAURINBURG AFTER FIVE - WITH THE TAMS
Welcome The Tams to town for Laurinburg After Five on Friday, June 14. Held downtown on Main Street. Click here for more information.