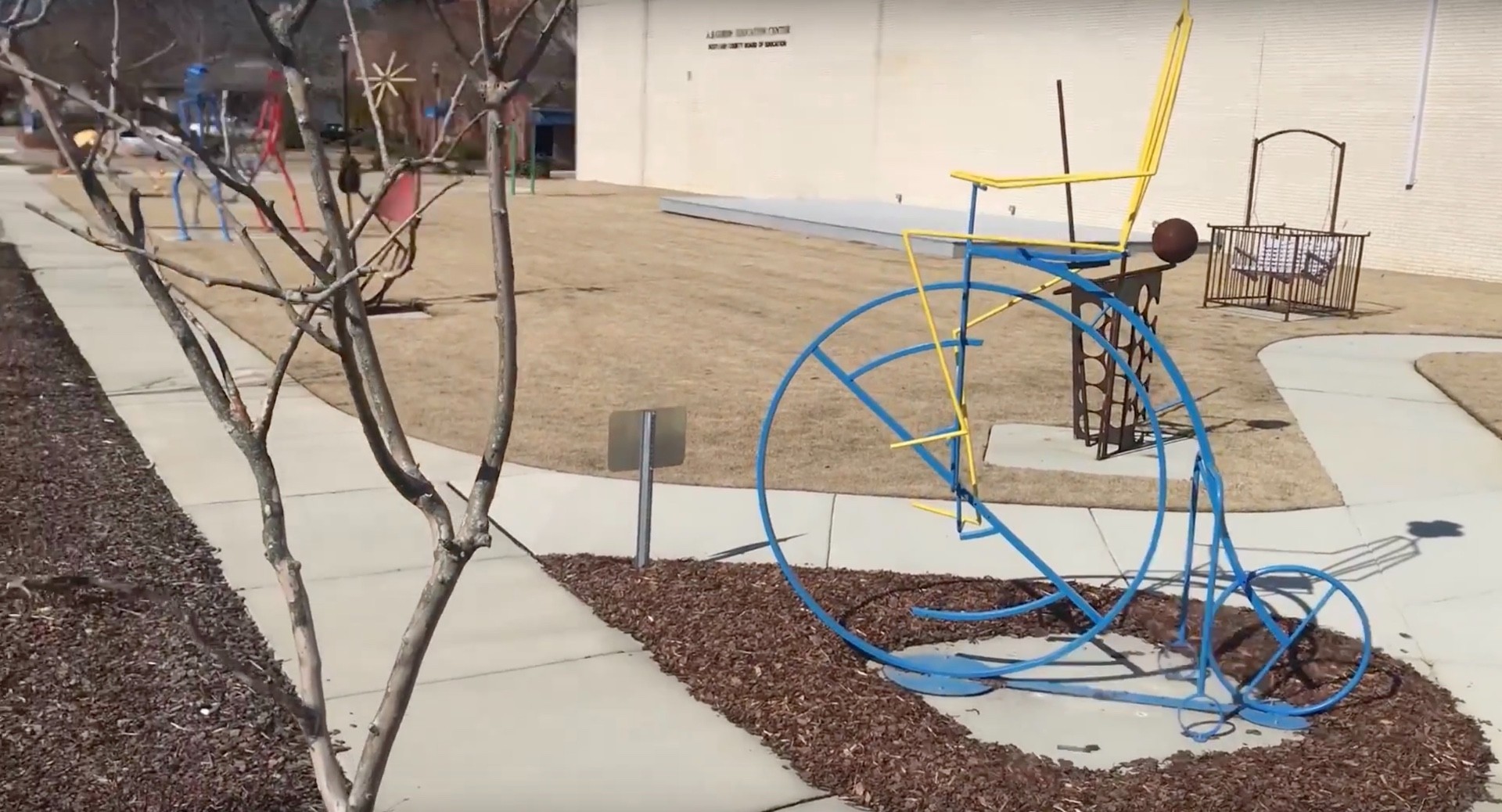 Downtown Laurinburg is beginning to buzz.
Events and Promotions such as Laurinburg After Five can be found downtown. The FunD Run is in the streets. The Storytelling Arts Center presents a steady flow of events. Christmas on Main is a tradition like no other. 'Tis the Season is creating all new memories.
And these and other core events are simply the center of a growing retail community with new shops/services, and restaurants emerging all the time. Come out and enjoy Downtown Laurinburg. Take advantage of shopping specials, greet friends, perhaps even join our retail family.
Downtown Laurinburg - It's becoming the hub of our community - and the Downtown You Should Know!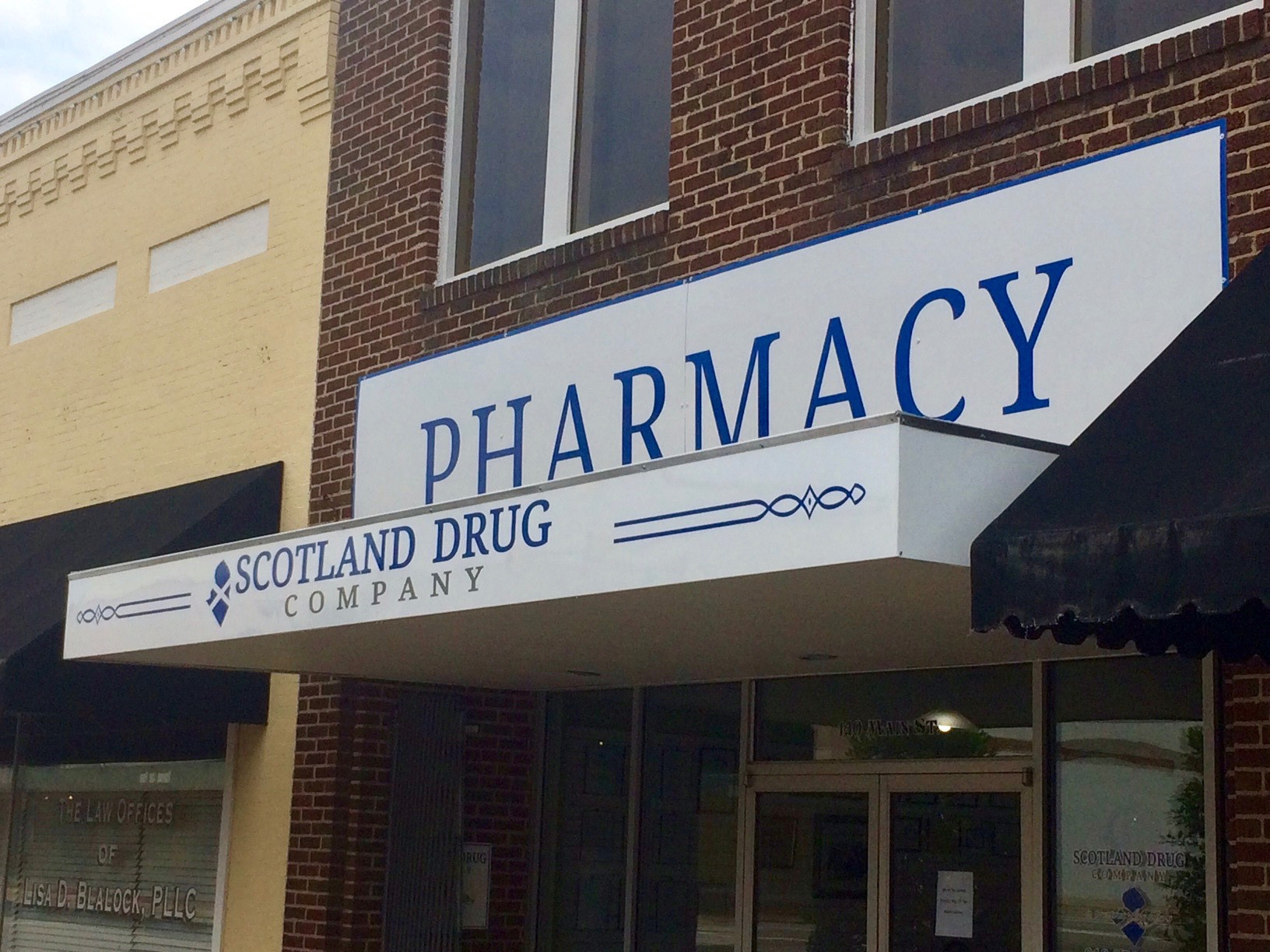 "As a Main Street America™ Accredited program, The City of Laurinburg is a recognized leading program among the national network of more than 1,200 neighborhoods and communities who share both a commitment to creating high-quality places and to building stronger communities through preservation-based economic development. All Main Street America™ Accredited programs meet a set of National Accreditation Standards of Performance as outlined by the National Main Street Center."
Nationally Recognized. Locally Powered.™